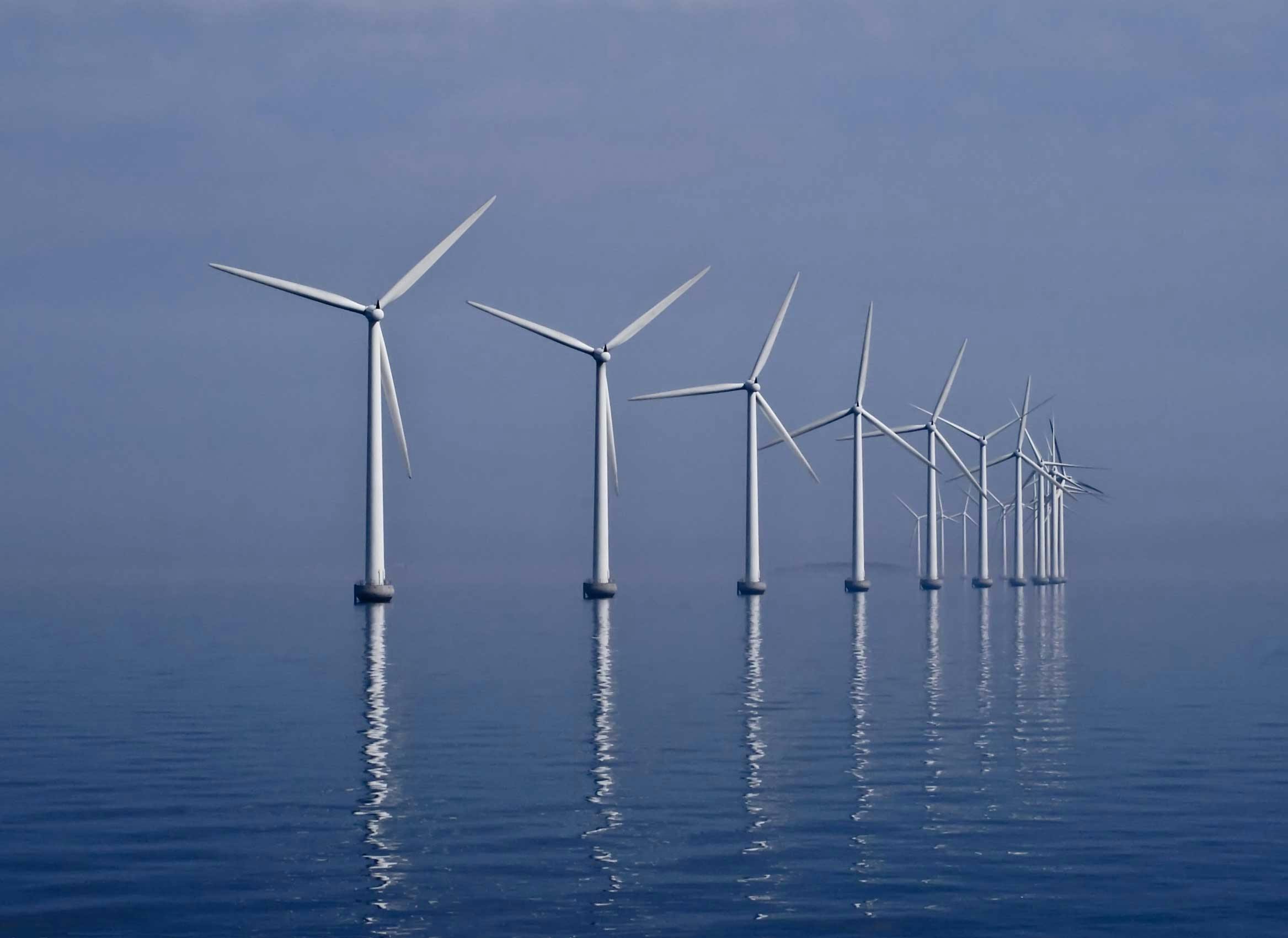 Register for the One Earth Newsletter!
We can achieve the 1.5°C goal and solve the climate crisis. The One Earth Newsletter provides an overview of the latest climate science that showcases innovative projects and environmental news stories from around the world, led by individuals and organizations who are making the vision of a green, resilient future a reality.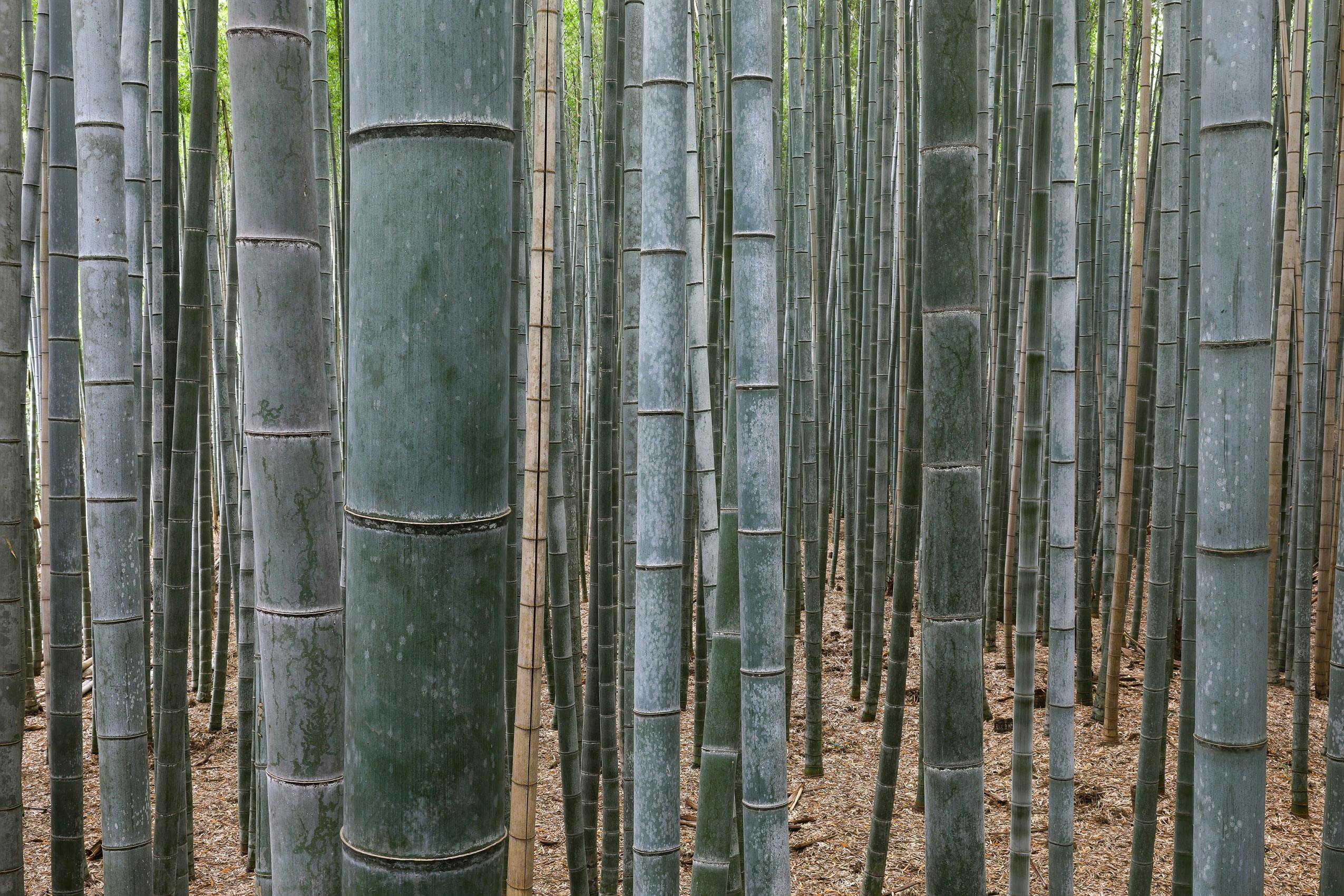 Nominate A Project
In 2021 we will be opening a call for submissions to identify projects in every region that are in need of urgent philanthropic support.
Coming Soon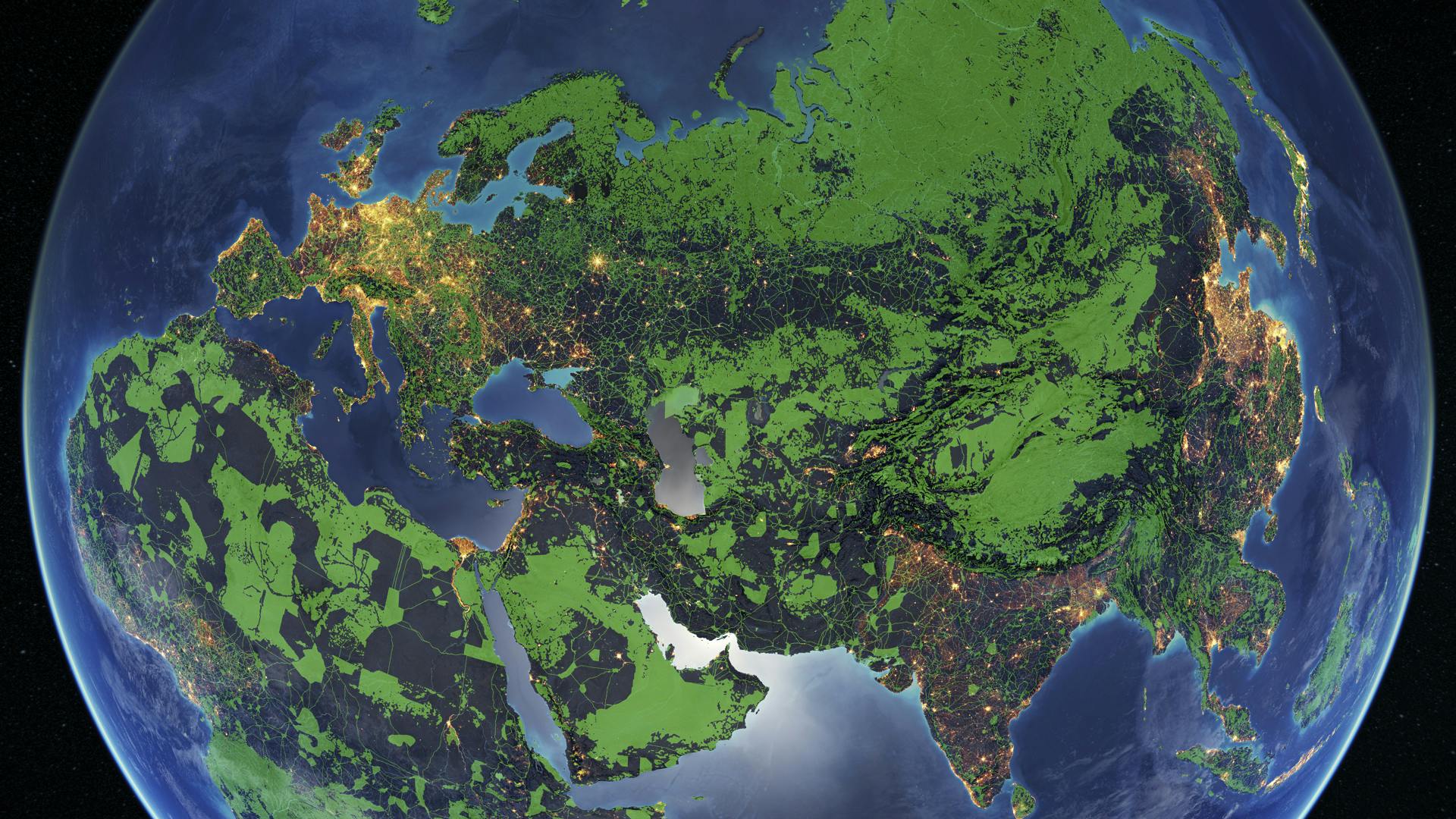 Discover the Global Safety Net
The first global-scale analysis of land areas requiring protection to solve the twin crises of biodiversity loss and climate change, upholding and strengthening Indigenous land rights.
Explore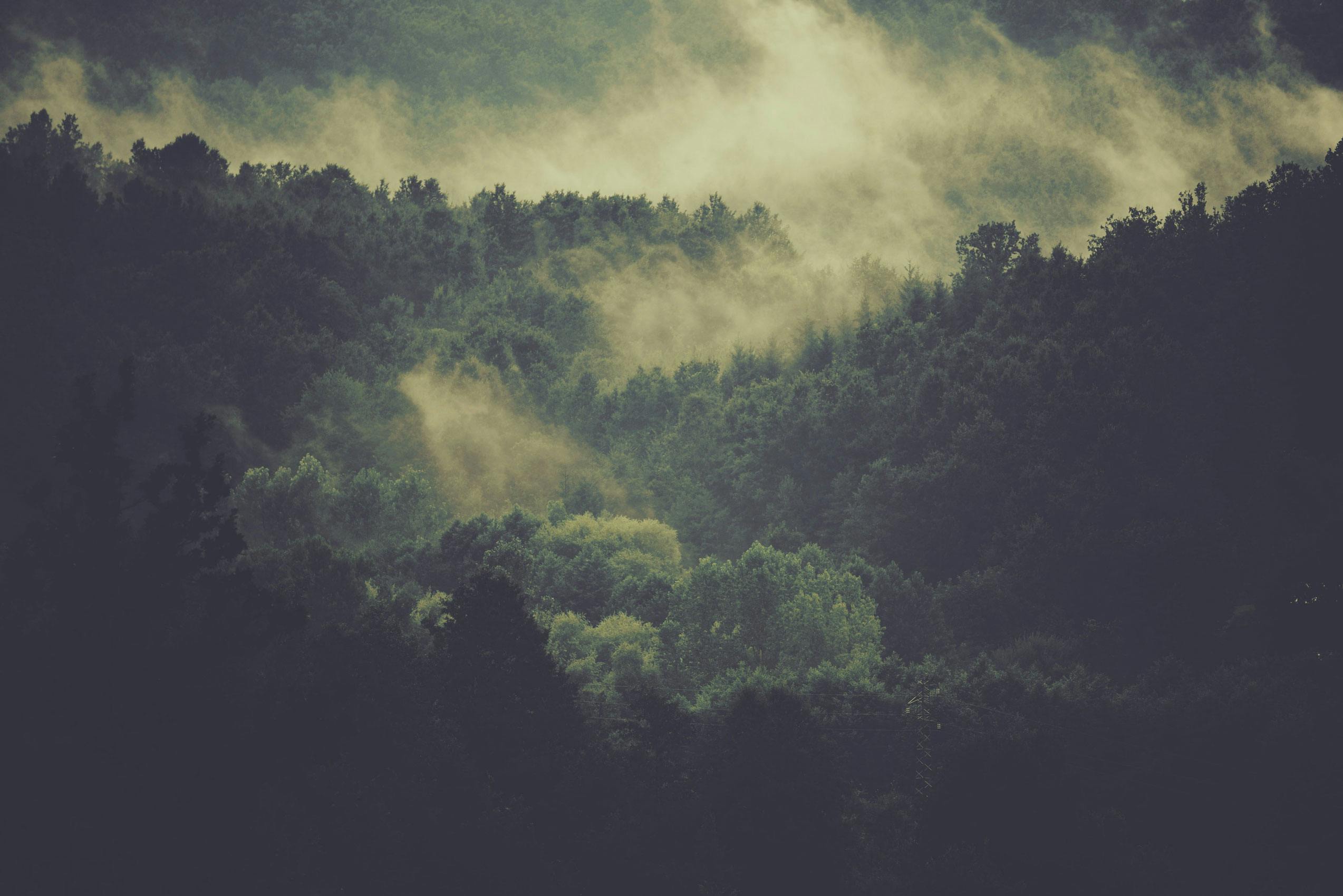 Sign the Global Deal for Nature
Join with hundreds of organizations and Indigenous groups and sign the petition calling on world leaders to support a Global Deal for Nature that protects and restores half of the Earth's lands and oceans.
SIGN THE PETITION
Are you a scientist? Click here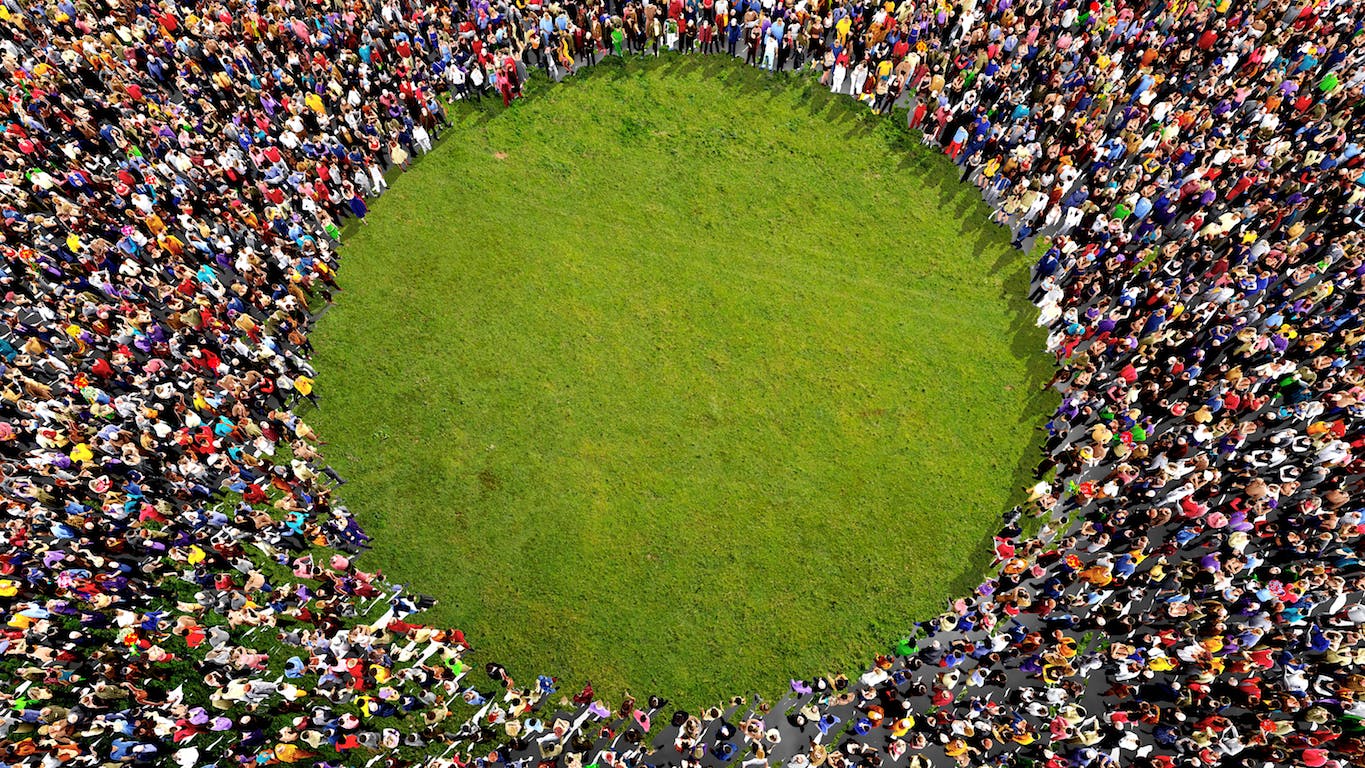 Advocacy Initiatives
One Earth believes in the power of media and communications to change the world, turning science into action to solve the twin crises of biodiversity loss and climate change. We have provided funding and capacity for numerous advocacy campaigns across an array of stakeholders -- from youth-led social media campaigns to technical briefings for policy makers and philanthropists.
Explore