Solving the climate crisis in one generation
One Earth supported the development of a groundbreaking climate model published in Achieving the Paris Climate Agreement Goals, a book authored by 17 leading climate and energy scientists. The model shows that we can limit global temperature rise to 1.5°C through a rapid transition to renewable energy and protecting and restoring nature at scale, achieving net-zero emissions by 2040.
Climate Overview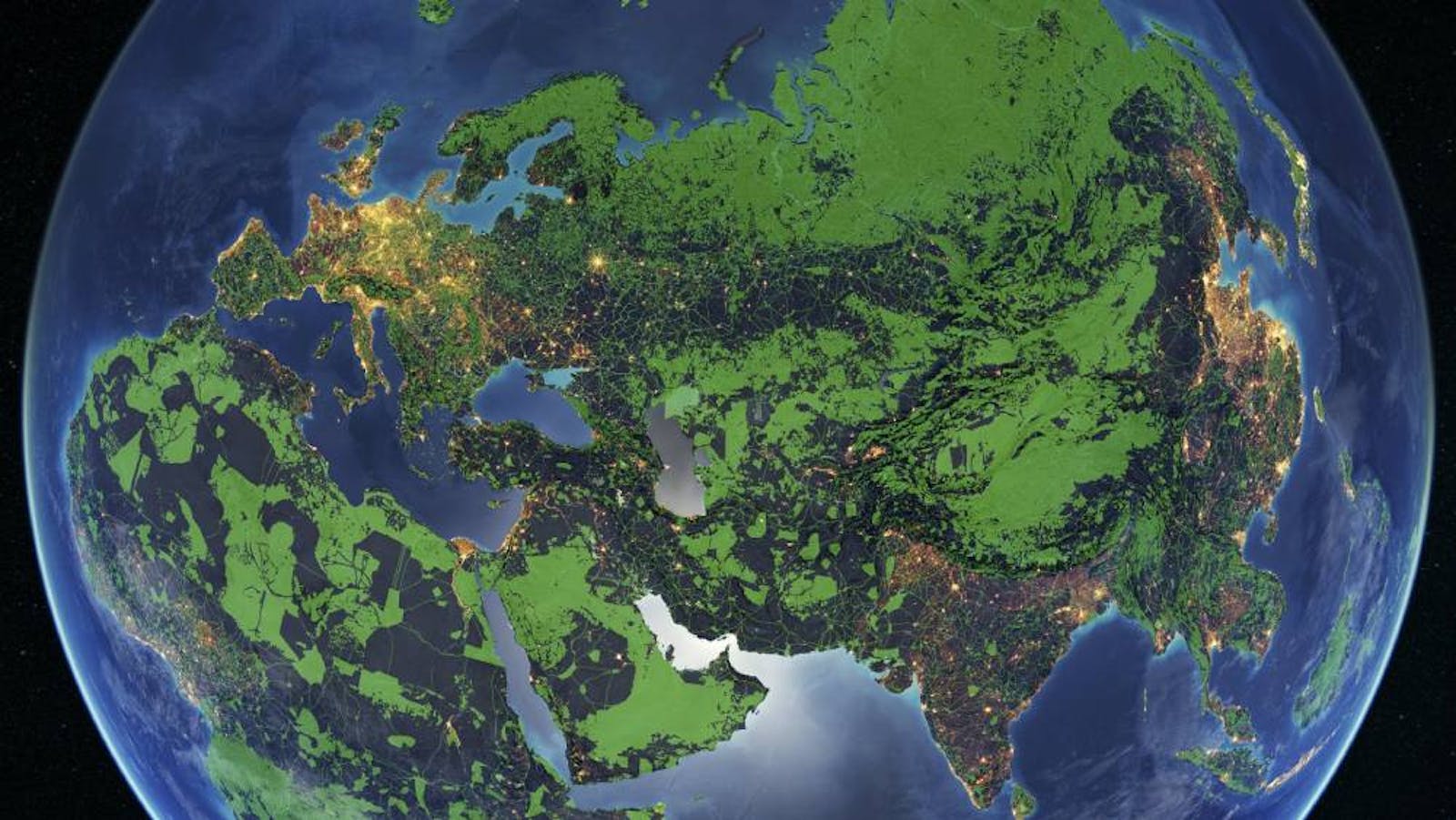 Explore the Global Safety Net
The Global Safety Net (GSN) is the first global-scale analysis of land areas requiring protection to solve the twin crises of biodiversity loss and climate change, upholding and strengthening Indigenous land rights.
Explore The GSN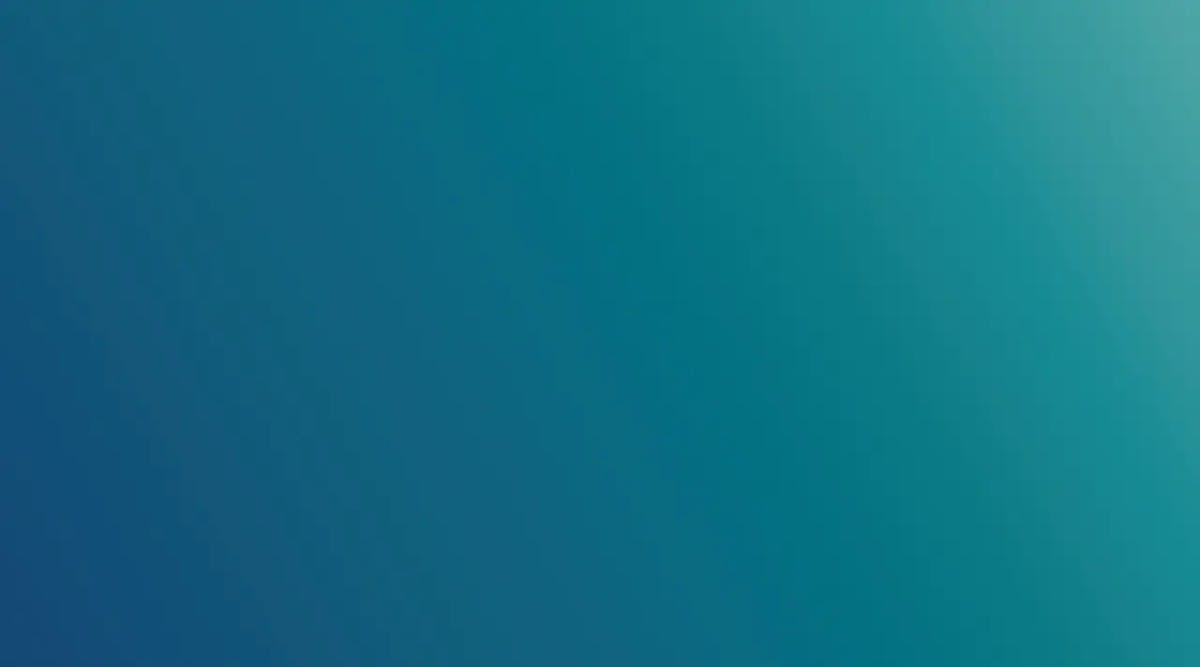 Achieving the Paris Climate Goals
A breakthrough climate model shows that we have a window to stay below the dangerous threshold of 1.5ºC, achieving net-zero emissions before 2040.
Executive Briefing

Science & Policy
One Earth supports science and policy initiatives that are instrumental to limiting global temperature rise to 1.5°C. To date, our Science & Policy program has provided funding and capacity to over 50 research organizations and academic institutions across three pillars of action -- energy transition, ecosystem conservation, and regenerative agriculture.
Explore Science & Policy Portfolio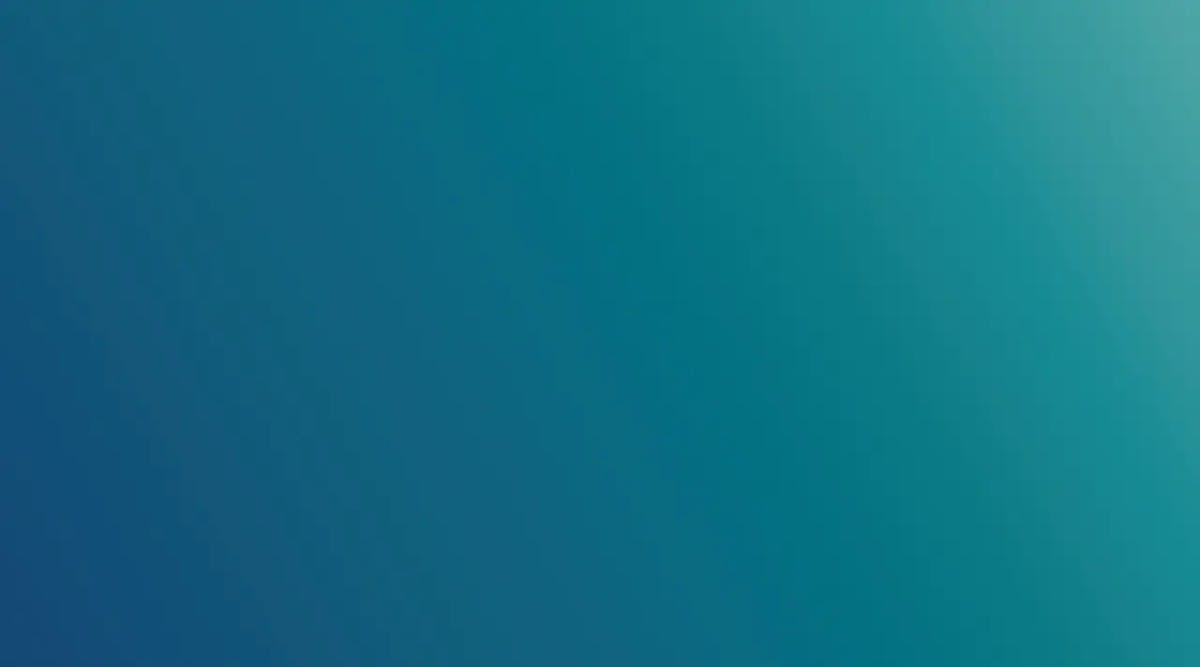 Reports and Publications
One Earth develops and supports cutting-edge, actionable science that can inform and influence decision makers to achieve Paris-aligned roadmaps and policies in the public, private, and NGO sectors.
Explore Reports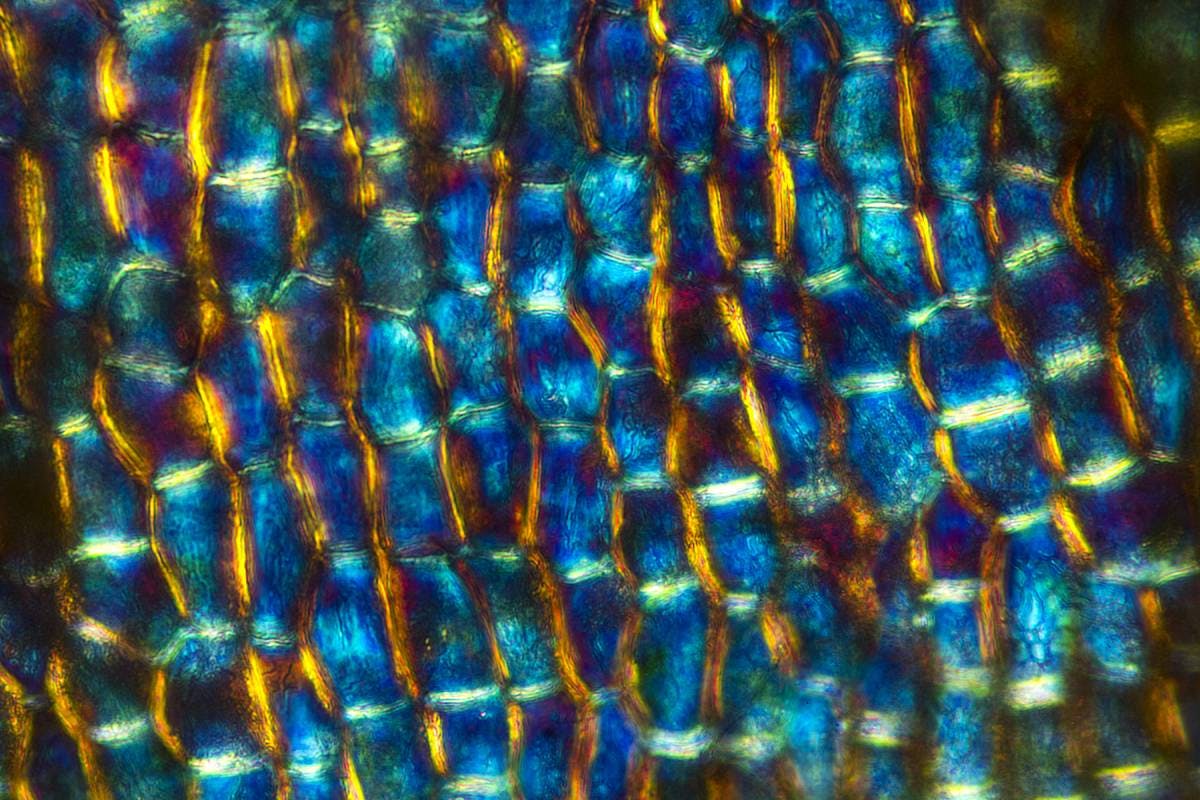 Citations
A collection of citations relating to climate change, biodiversity, nature conservation, food systems, and regenerative agriculture.
Explore Citations