We are one earth.
Together we can solve the climate crisis through three pillars of collective action - a just transition to 100% renewable energy, protection and restoration of half of the world's lands and oceans, and a shift to net-zero food systems and fibersheds.
LEARN MORE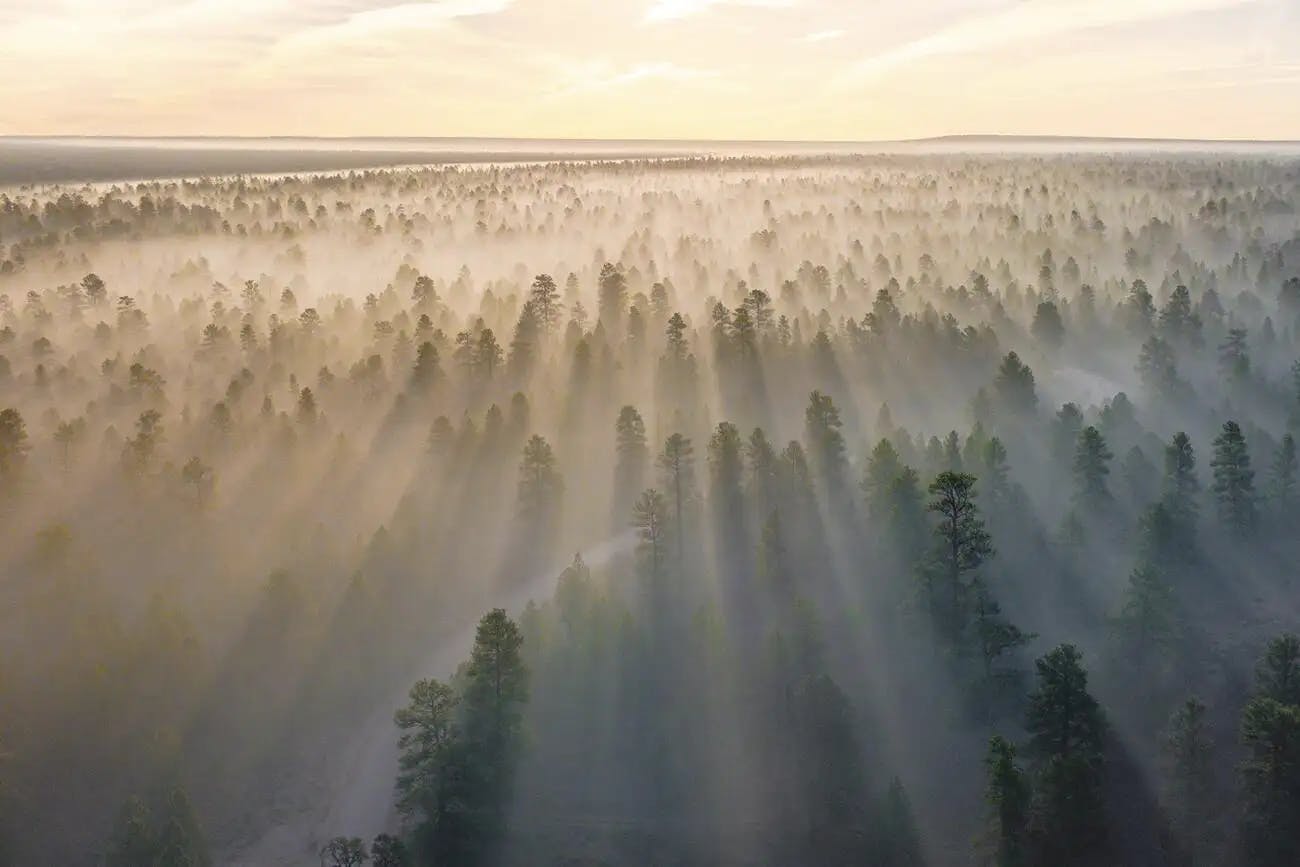 Climate Hero: Sumarni Laman

A community coordinator for Youth Act Kalimantan, Sumarni Laman empowers Indonesia's Indigenous youth to take action against the region's forest fires.

A Moment 4 Nature, a Lifelong Commitment

The President of the UN General Assembly convened an event to examine the interconnected environmental threats hampering efforts to achieve sustainable development.
More Stories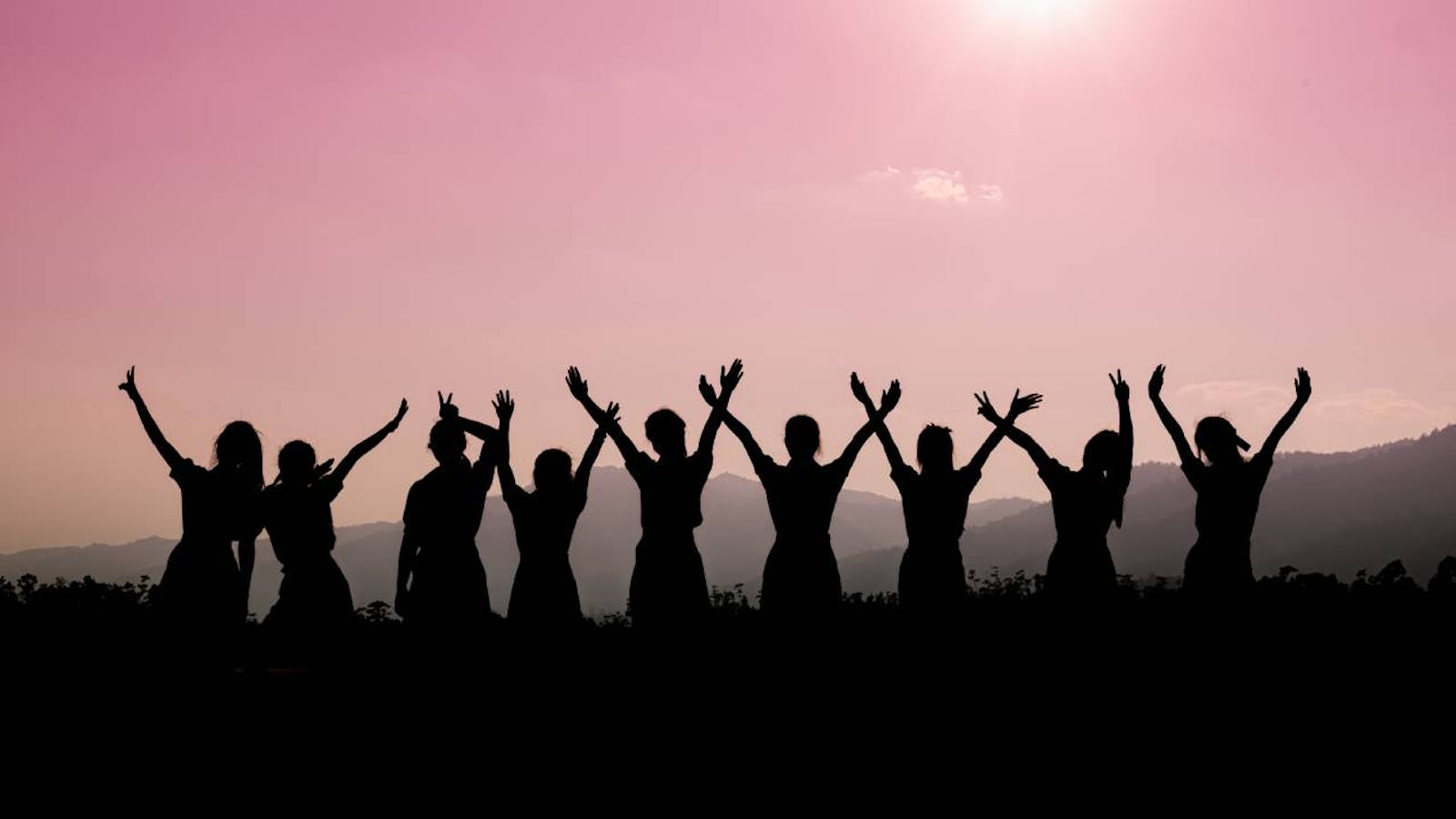 Daughters for Earth
Daughters for Earth has announced the first round of grants to 24 inspiring women-led and women-operated projects working to protect and restore nature and regenerate the Earth.
Join The Campaign

What is Philanthroactivism?
In order to achieve the 1.5°C goal of the Paris Agreement, we need a new kind of climate philanthropy, one which prioritizes funding for projects on the frontlines of the climate crisis.
Our Approach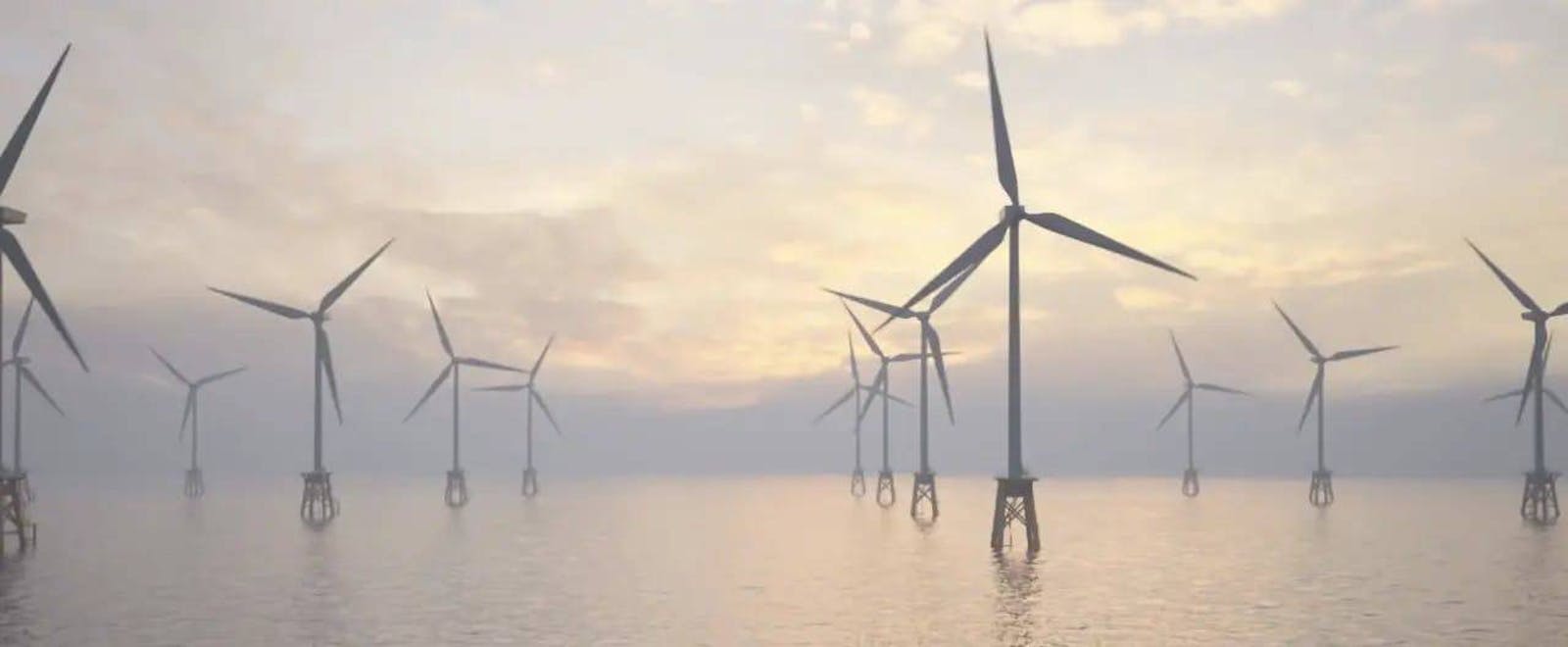 One Earth Science
One Earth spearheads and supports scientific research to advance climate solutions. Our Science & Policy program is contributing to the development of a 'blueprint' to achieve the 1.5°C goal -- what needs to happen, where it needs to happen, and by when. Learn more about the groundbreaking One Earth Climate Model, the Global Safety Net, and other research initiatives that are influencing climate ambition and driving action.
Explore The Science
Partner With Us!
One Earth partners with individuals and family offices, companies, and nonprofit organizations to maximize their philanthropic impact on climate change.
Become a Partner

Discover your Bioregion
What if nature could draw a map of the world? Working with scientists around the world, we present a new map of our planet's 185 unique bioregions. The One Earth Navigator locates your bioregion and allows you to discover key species in your area and how you can help your ecosystems thrive.
Launch Navigator