Together, we can solve the climate crisis.
Climate change is a massive challenge, but people around the world are implementing on-the-ground climate solutions today. You can support them!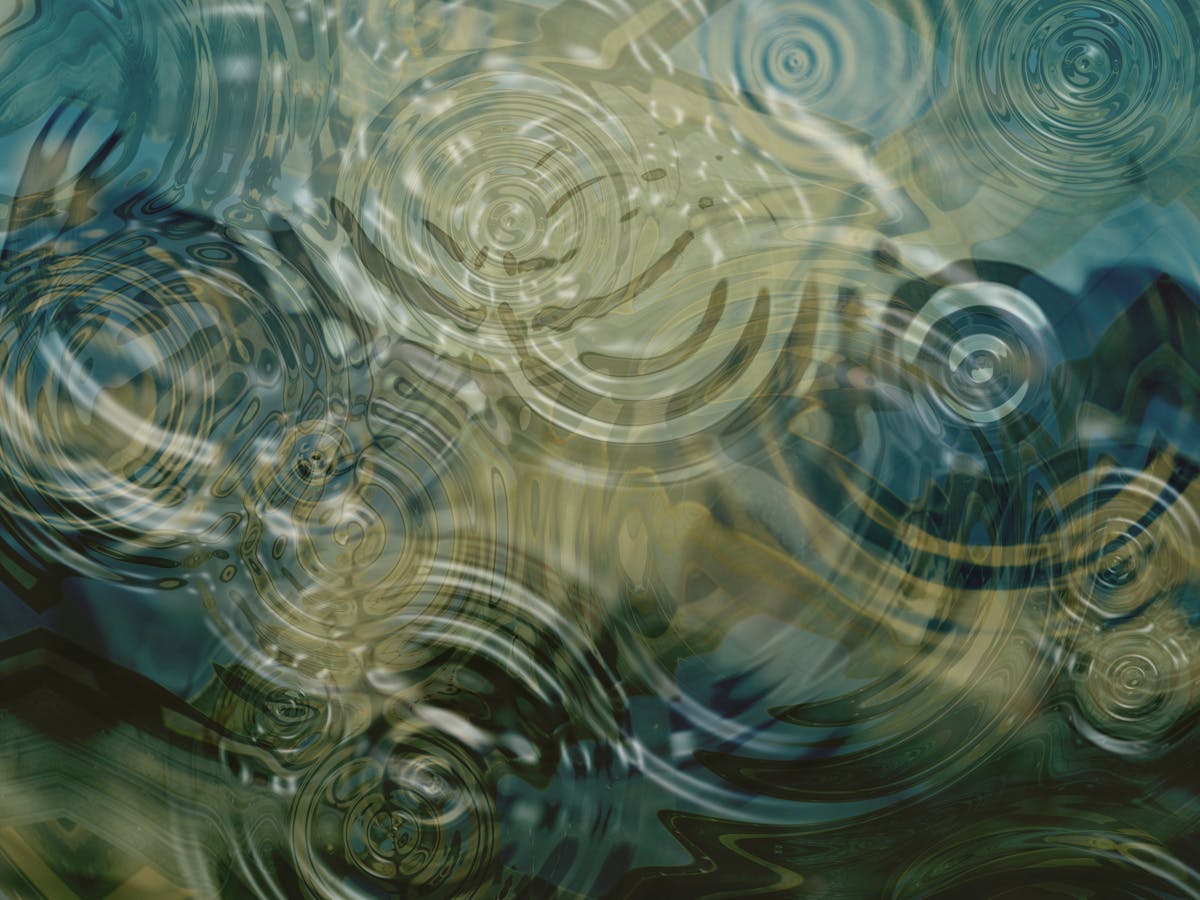 Become a Monthly Supporter
Join our monthly Giving Circle and you will expand One Earth's work supporting more impactful, on-the-ground projects around the world.
Support Our Work