Defending the Tongass Rainforest of Alaska through Women-led Indigenous Action
The Tongass Rainforest of Alaska exists within the traditional homelands of the Tlingit, Haida and Tsimshian Peoples. The Tongass is the largest national forest in the U.S. and is a vital biodiverse region, which also has been called 'America's climate forest' due to its unsurpassed ability to sequester carbon and mitigate climate impacts. The Tongass is also the base of sustenance, culture and spirituality for the Original Peoples of the region. WECAN has been on - the - ground since 2016 in the Tongass to learn from and build strategic collaboration with Tlingit and Yupik women leaders and has created a collective campaign to defend the Tongass.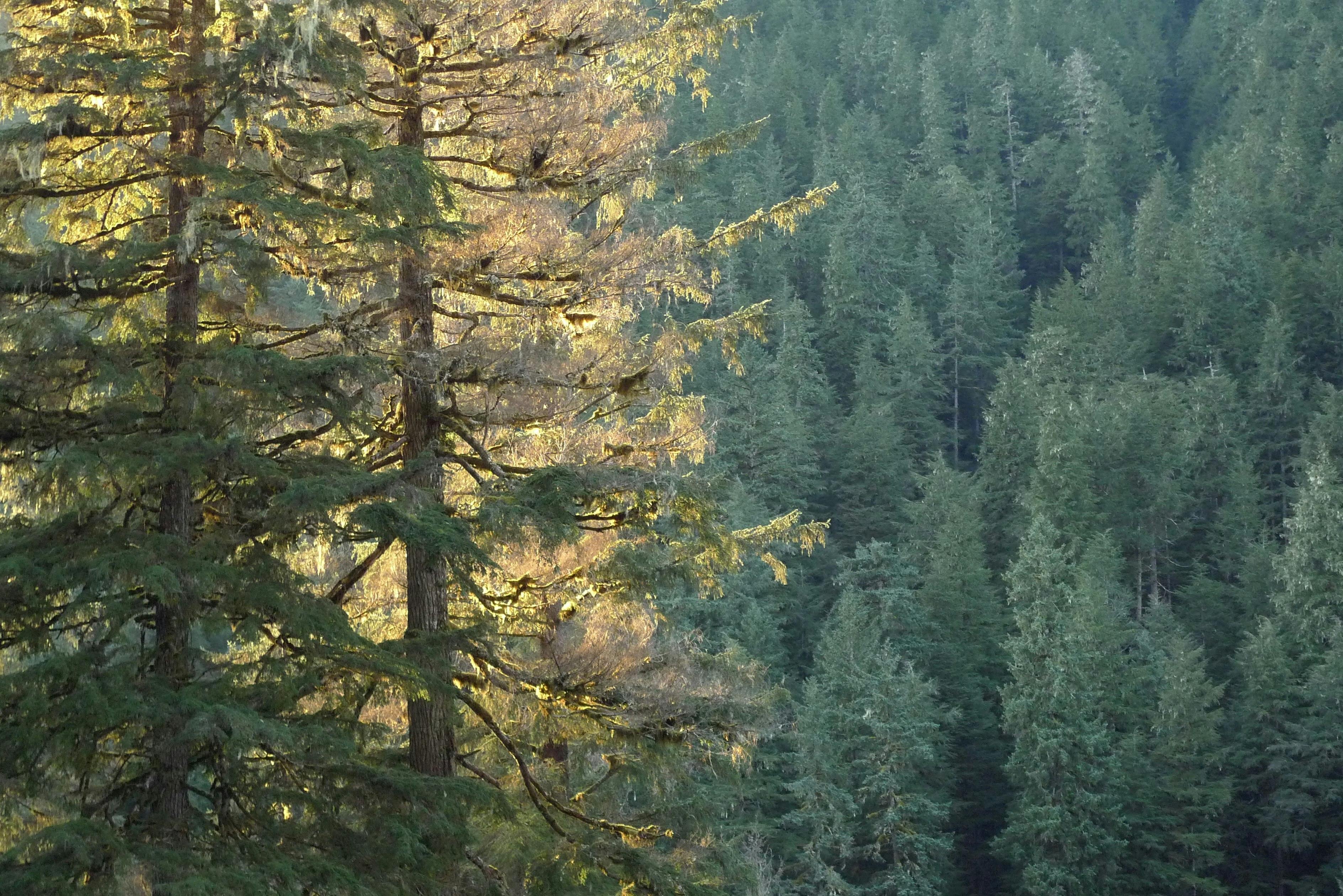 Under the present Administration, threats to the Tongass have significantly intensified, and WECAN has been involved in various action campaigns, congressional lobby delegations, and petition drives, as well as filing of public comments and protests of upcoming timber harvest plans. Our current campaigns are to stop several large timber harvest sales and reverse the effort to roll back the Roadless Rule in Alaska. The 2001 Alaska specific Roadless Rule was established as a land classification system designed to conserve roadless areas in the Tongass National Forest. WECAN is advocating for the Tongass Roadless Rule to be codified into law so that it becomes a permanent mechanism for forest protection.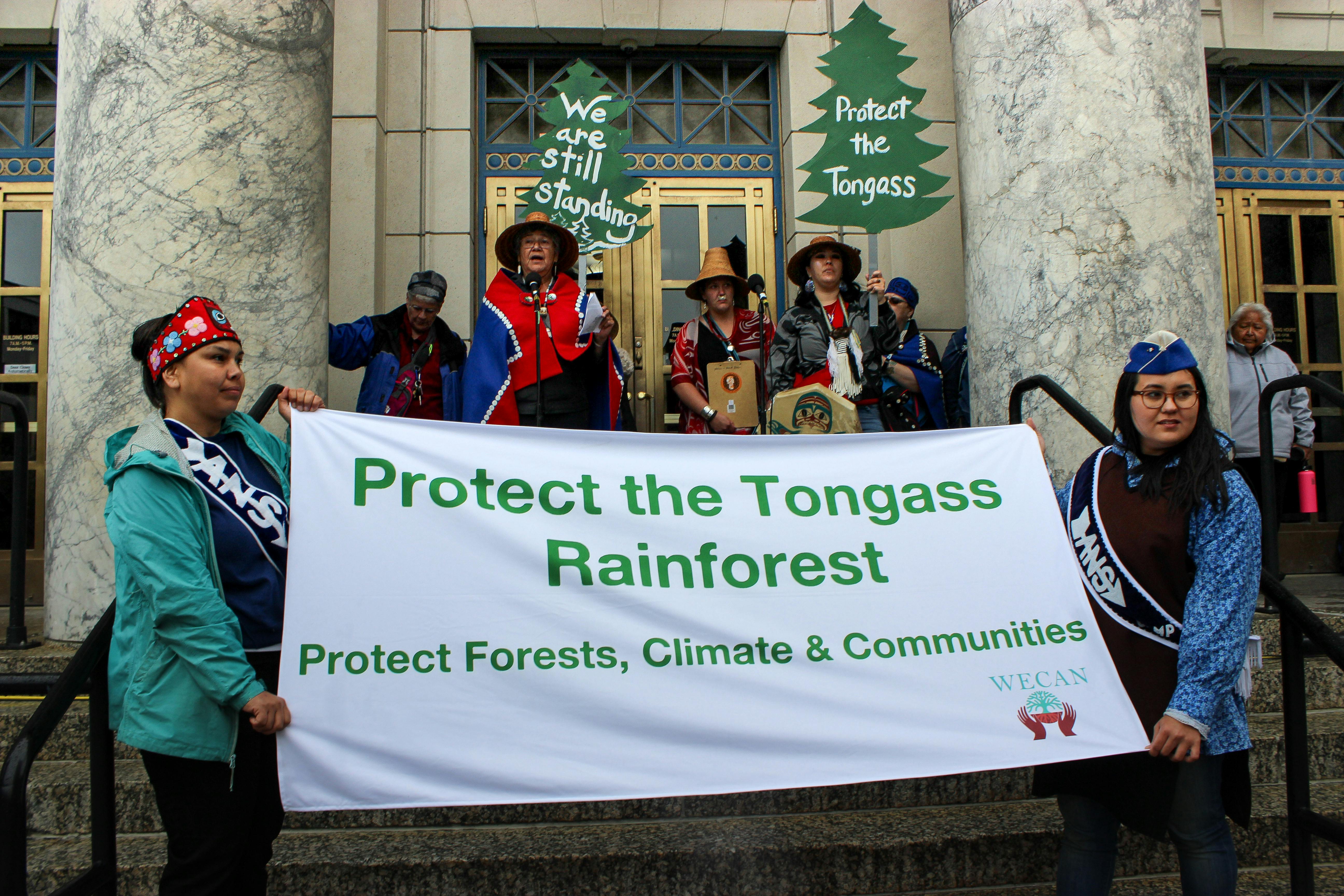 With Indigenous women leaders, our Tongass Rainforest Protection Project is working to protect 9.2 million acres from old-growth logging and mining. Industrial logging would remove stands of ancient trees and eliminate the benefits they currently provide as a buffer against climate change. It would harm rural Alaskans and commercial fisher-people who rely upon roadless areas to preserve habitat for salmon, a backbone of the economy. It would also destroy landscapes that are sacred to Indigenous people, who maintain a close connection to the lands and rivers of the Tongass through culture, spirituality and traditional subsistence practices.
​If you are interested in supporting this project ​please use the form to the right to submit an inquiry.