A historic agreement reached to protect the world's oceans
On Saturday evening, March 4th, 2023, at the UN headquarters in New York City, nearly 200 countries agreed to safeguard marine biodiversity. Over two decades in the making, The High Seas Treaty will create protected areas in the ocean and place limits on disruptive industries like overfishing and deep-sea mining from occurring there.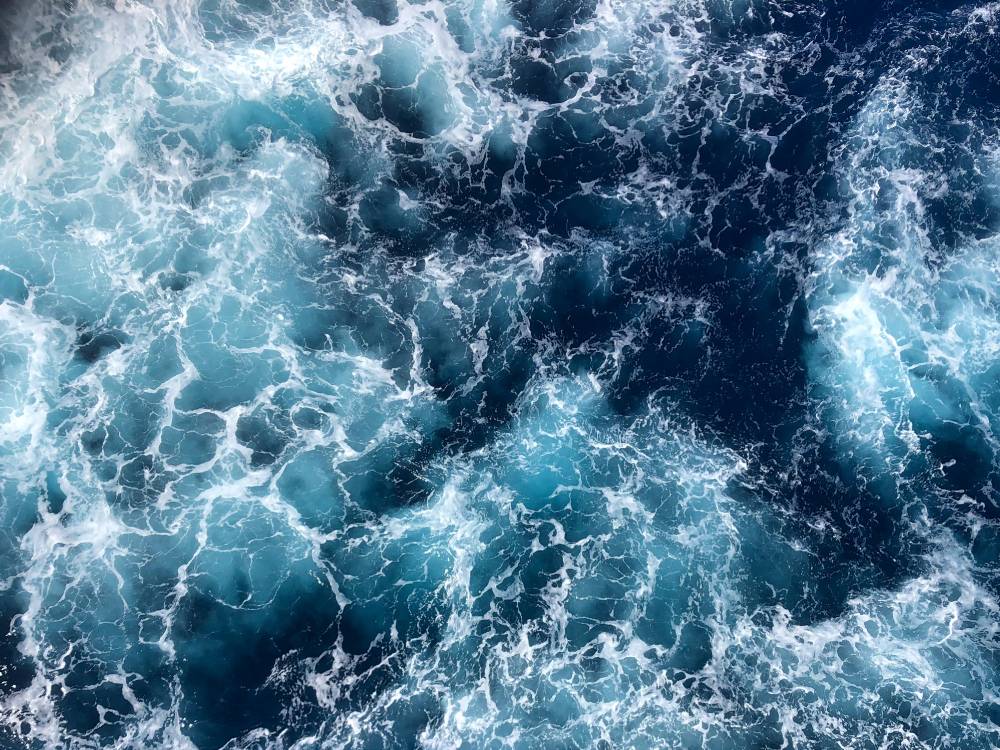 What are the "high seas"?
Currently, countries control 200 nautical miles off their coast. Beyond that, the high seas are known as the "last true wilderness" in that they are virtually unexplored and unprotected.
This vast stretch of water makes up more than 60% of the world's oceans and is home to rich biodiversity and marine ecosystems. There are over 200,000 known species in the sea, but it is estimated that as many as two million more are undiscovered.
The health of the high seas is vital to the stability of our global climate system. According to the UN, the ocean generates 50% of the world's oxygen, absorbs 25% of all carbon dioxide emissions, and captures 90% of the excess heat generated by greenhouse gases.
International waters also provide food and livelihoods to billions of people. Yet, despite this importance, only 1.2% of high seas have been officially protected, leaving the remaining open for destructive industries.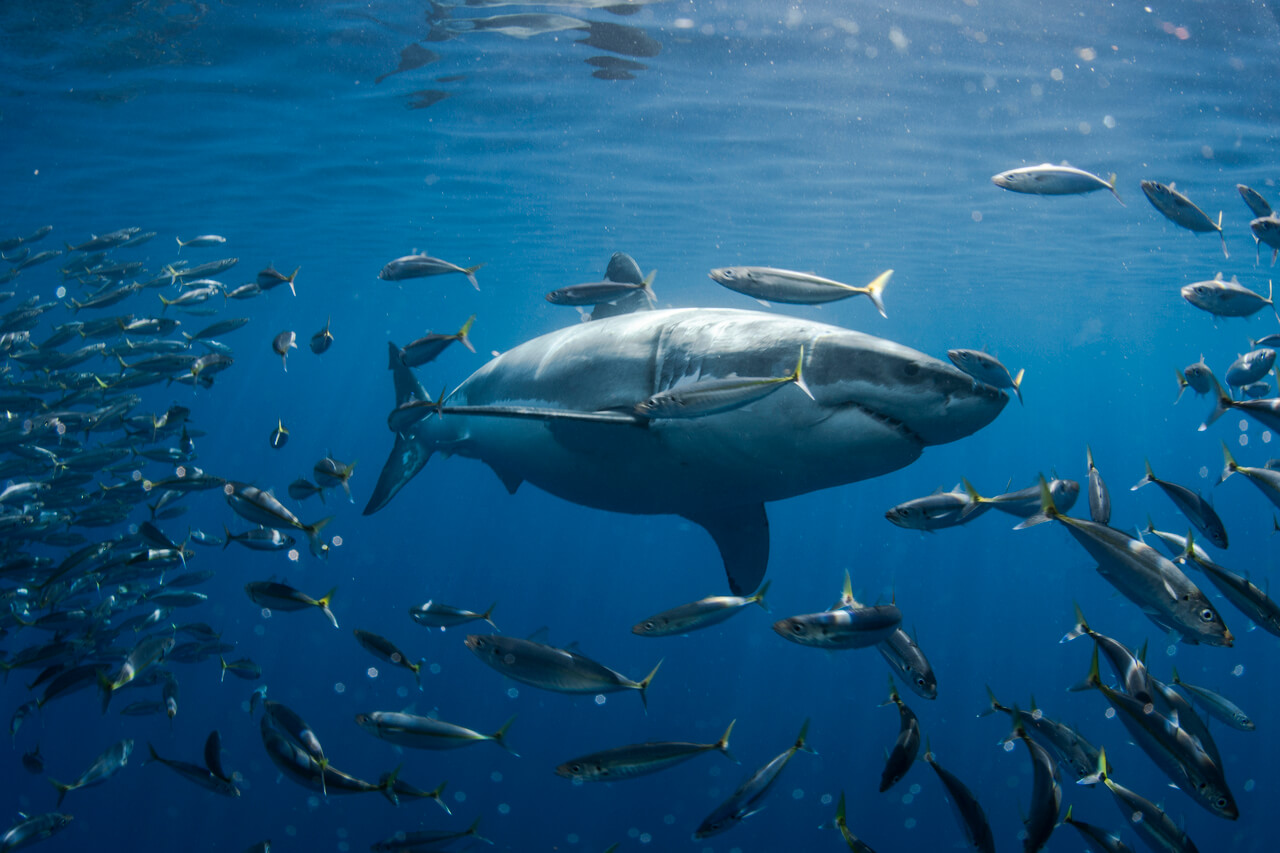 Protecting marine ecosystems and capping harmful enterprises
The High Seas Treaty provides the tools to establish and manage Marine Protected Areas (MPAs). These sanctuaries protect aquatic biodiversity, and the agreement will place 30% of the high seas into MPAs by 2030.
It also restricts the potential damage of commercial activities by limiting how much fishing can take place, the routes of shipping lanes, and exploration activities like deep-sea mining.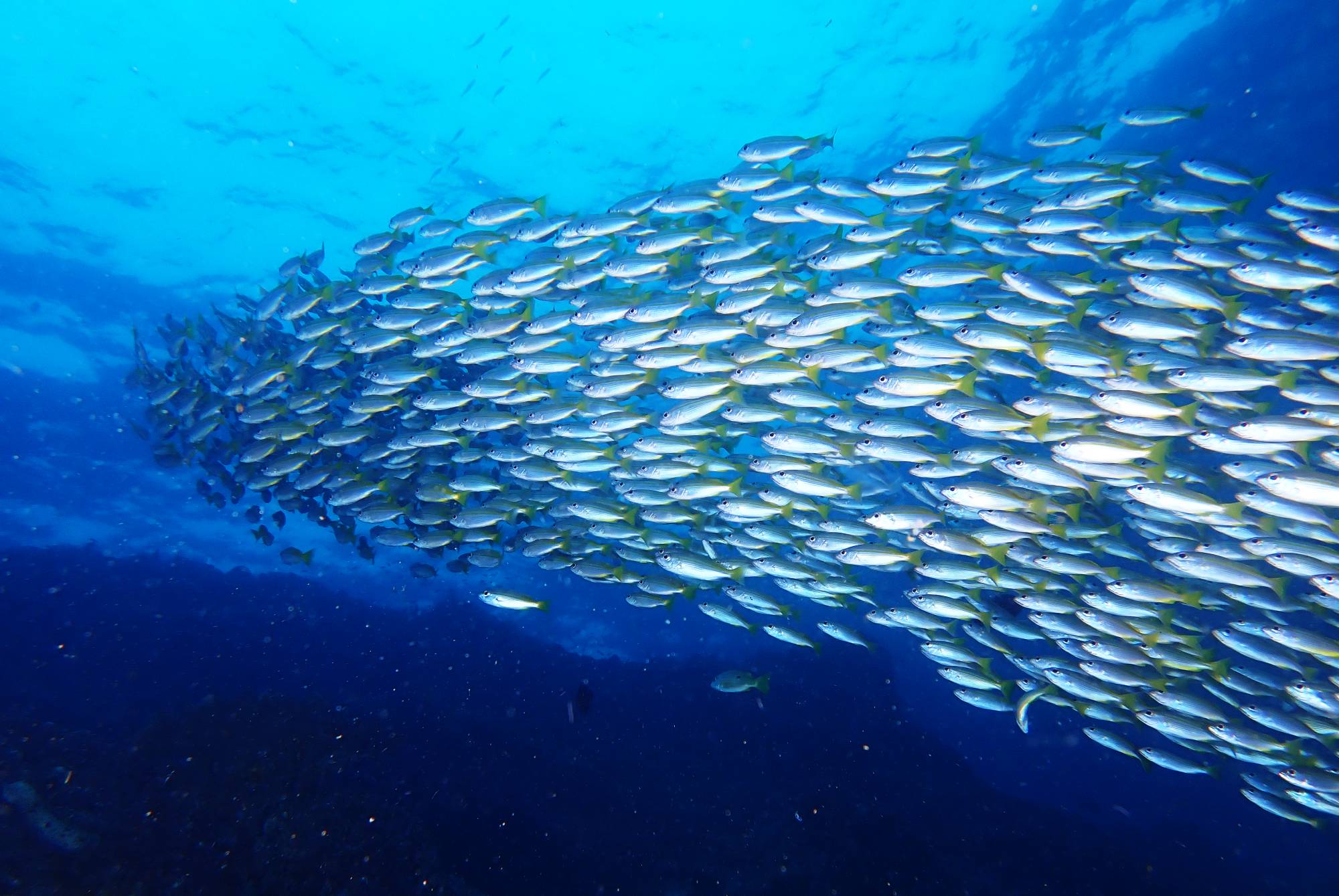 Conservation efforts twenty years in the making
This monumental agreement comes after twenty years of tireless efforts by over seven million conservationists, scientists, and climate activists worldwide calling for ocean protection. Standing in the way has been disagreements over fishing rights and financing.
Before the treaty, the UN Convention on the Law of the Sea established rules governing all uses of the oceans and their resources. It was adopted in 1982 but took twelve years to enforce. This was also well before marine biodiversity was an established concept.
Thus, a motion to protect ocean ecosystems has been well overdue. However, there is urgency in its adoption and application by the agreeing countries. With water temperatures rising and enterprises wreaking havoc on aquatic ecosystems, the ocean cannot afford to wait another decade or so for enforcement.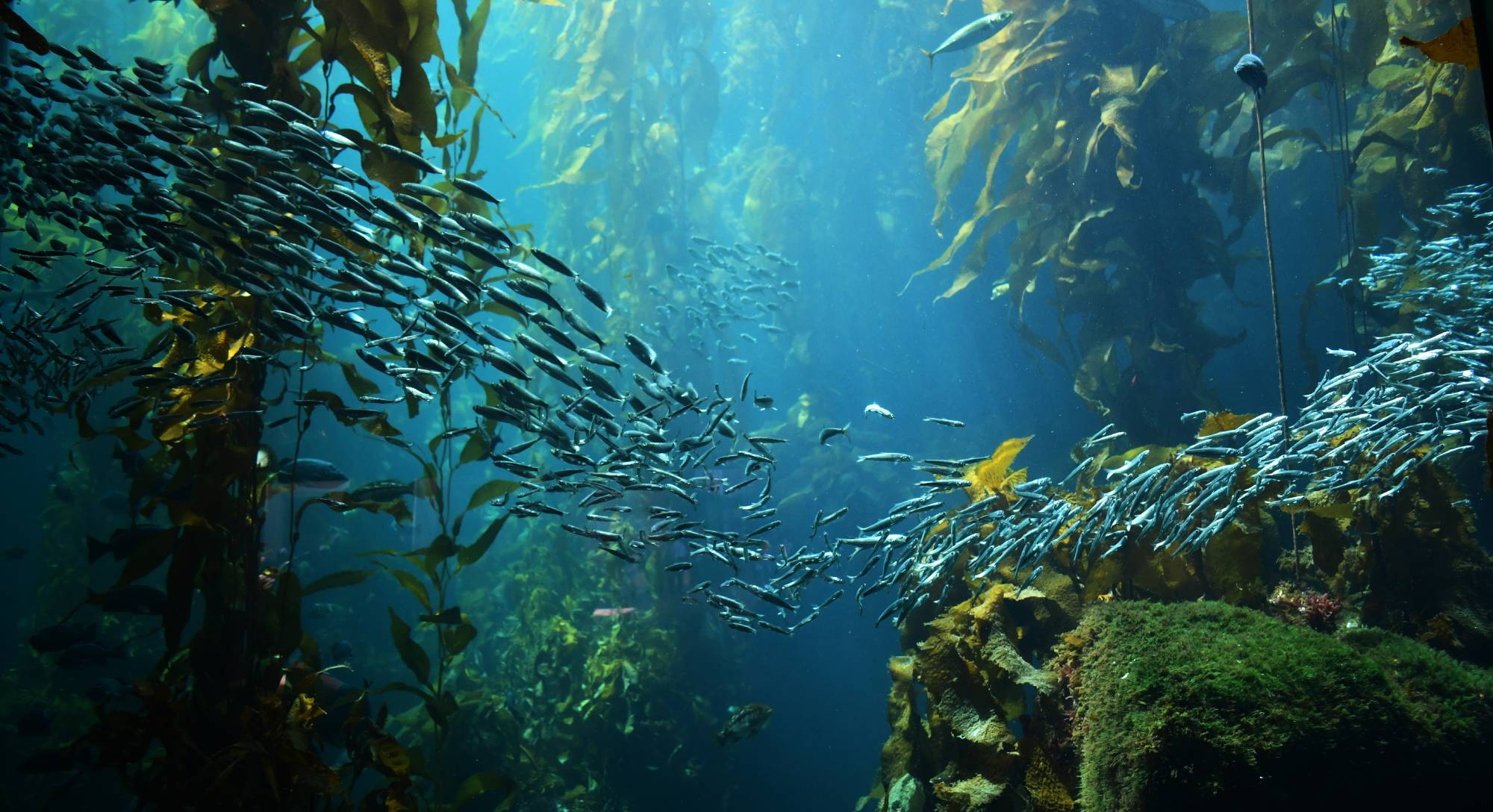 Adopting and enforcing the treaty
While the UN members have approved the treaty's final text, it is anticipated to take several years to become effective in each country as nations must officially adopt the agreement within their governments. Countries like The United States are notorious for procrastinating in ratifying environmental treaties as they often get stalled in legislation.
Once the treaty takes legal effect in each country, then begins the process of nations proposing the MPAs. After the protected areas are debated and established, enforcement will finally be applied. But even then, policing waters will be tricky.
Destructive industries are prevalent on the high seas, with many even using slave labor. It is also such an expansive space to cover. Countries will have to form their patrols and strategies of defense.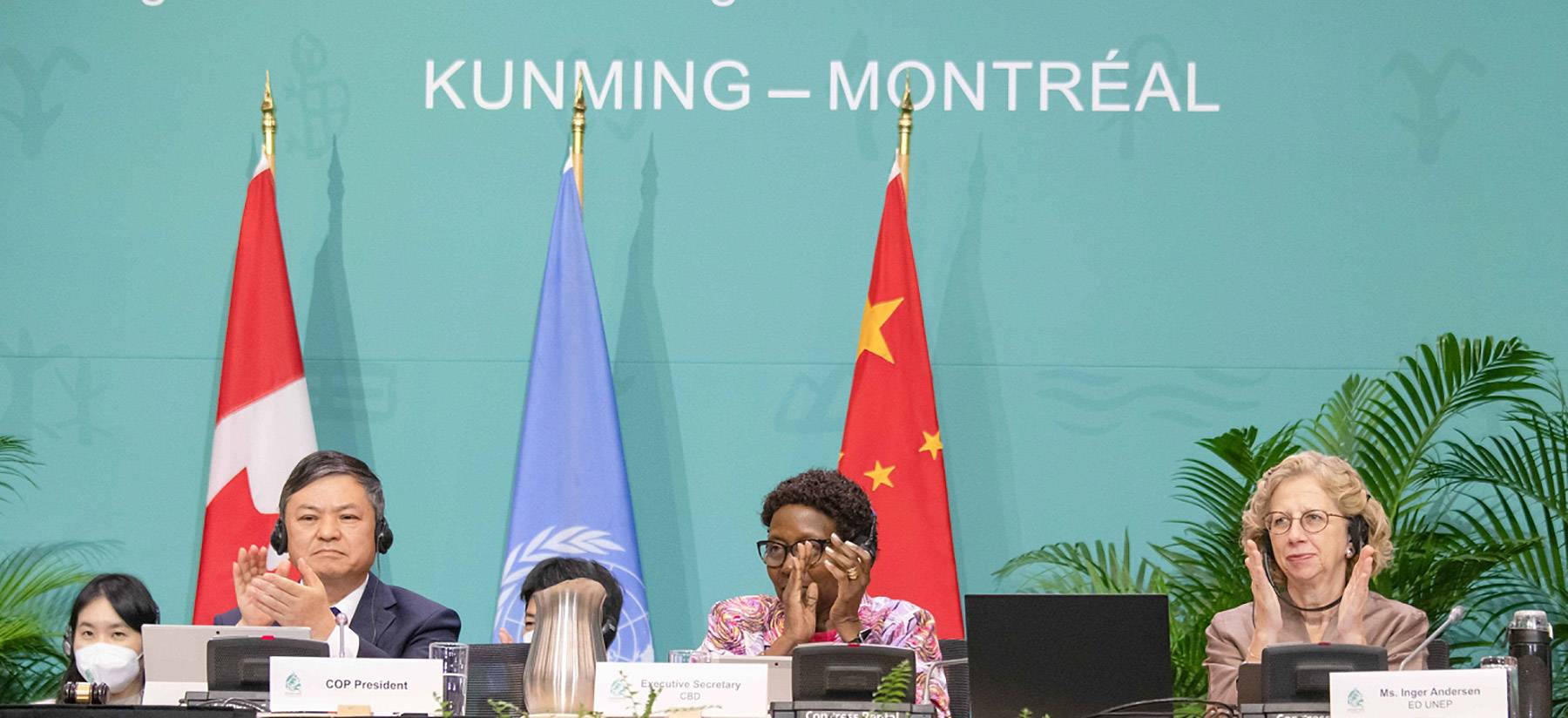 Adding to the 30x30 movement
Even with such a complex timeline, raising the ocean's protection level from 1.2% to 30% in the next seven years is, by all means, a conservation success. It builds upon the similar agreement for safeguarding nature reached in December 2022 at the UN's biodiversity conference (COP15) in Montreal.
At COP15, member nations committed to another historic motion to protect biodiversity, "30 by 30," to conserve 30% of lands, seas (those controlled by countries), and inland waterways by 2030. The 30x30 movement has its roots in the Global Deal for Nature launch in 2019.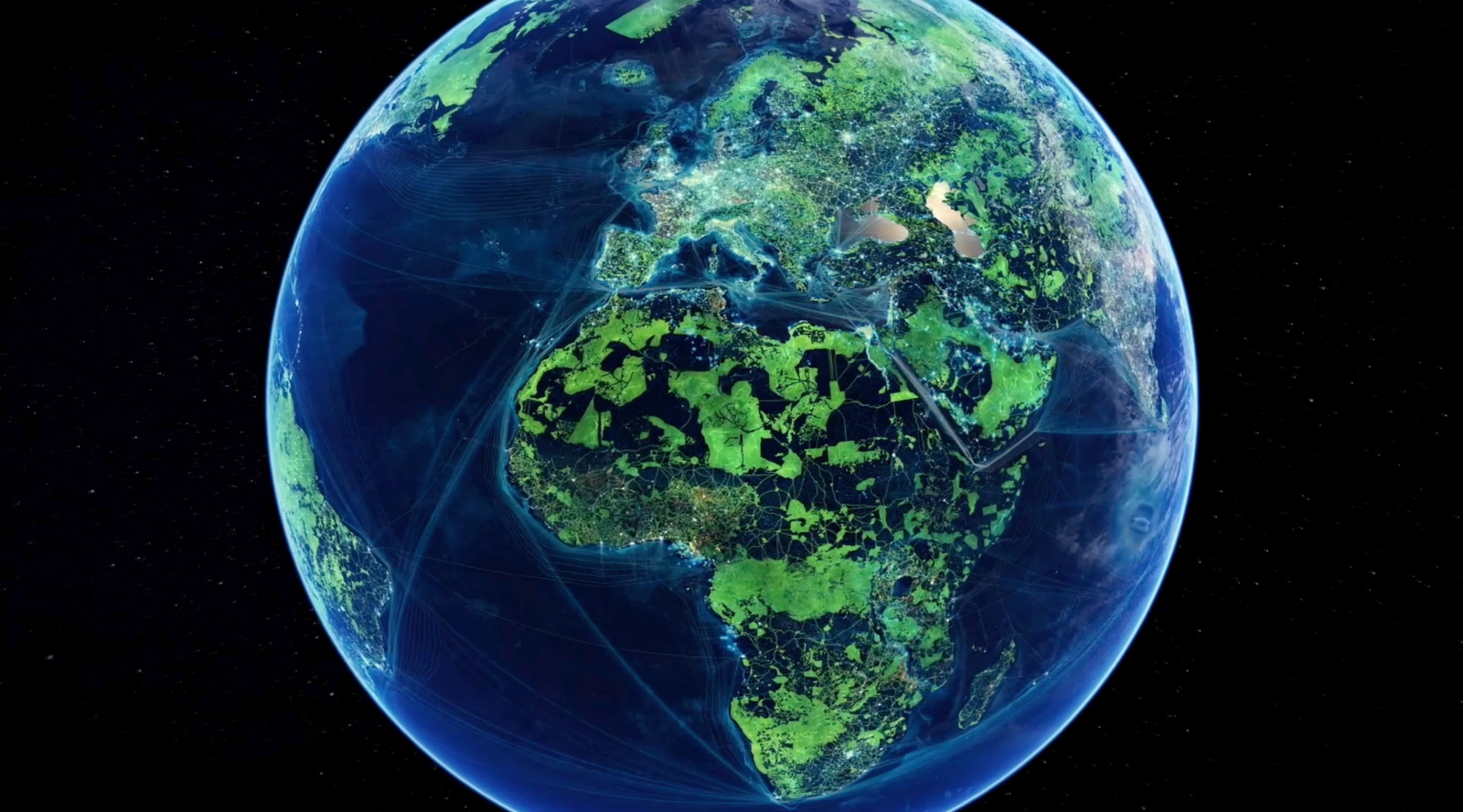 The first step to the needed 50% protection
After years of calling for the 30% protection target amongst researchers and environmentalists, it is a historic achievement to finally be agreed to at government levels worldwide. However, the science is clear - at least 50% of Earth's land and seas must be safeguarded to prevent the worst effects of climate change and biodiversity loss.
Nonetheless, the High Seas Treaty is still an enormous leap in the right direction, uniting nations to step up and protect nature. To keep it a triumph, though, governments must be pushed not only to act but build upon it so that Earth's oceans can be restored and protected for generations to come.
Learn more about the Global Deal for Nature
March 9, 2023